Japan Premium Leather 
New standarf of eco and fastness leatherfrom Japan―
「ジャパン・プレミアム・レザー」は
タンナーが新たに提案する、
新しいレザーコレクションの枠組み。
国産の原材料を中心に作られるその革は、
日本のエコレザー基準と高い堅牢度等を兼ね備えたレザー素材。
職人気質のタンナーによって作られる色彩・手触りには、
日本の気候風土が息づいています。
ファション業界を始めとして、インテリアや内装等、
様々なシーンでご活用いただけます
"Japan Premium Leather" is new leather collection born in Japan produced by Tanneries in Japan
It is designed to represents the phylosopy of Japan,
which represents varieties of Japanese culture, color, and the heart of the people.
All our leather is carefully tanned and dyed by dedicated tannery team.
Our line up for leather goods market is compatible with eco leather standard of Japan,and other line up for fashion market is washable, high fastness of dyeing color to meet fashion requirements.
Our original touchness and the coloring is gradually known many companies from fashion brands to furniture companiese and other varieties of markets.
Our Team
Main stream of Japan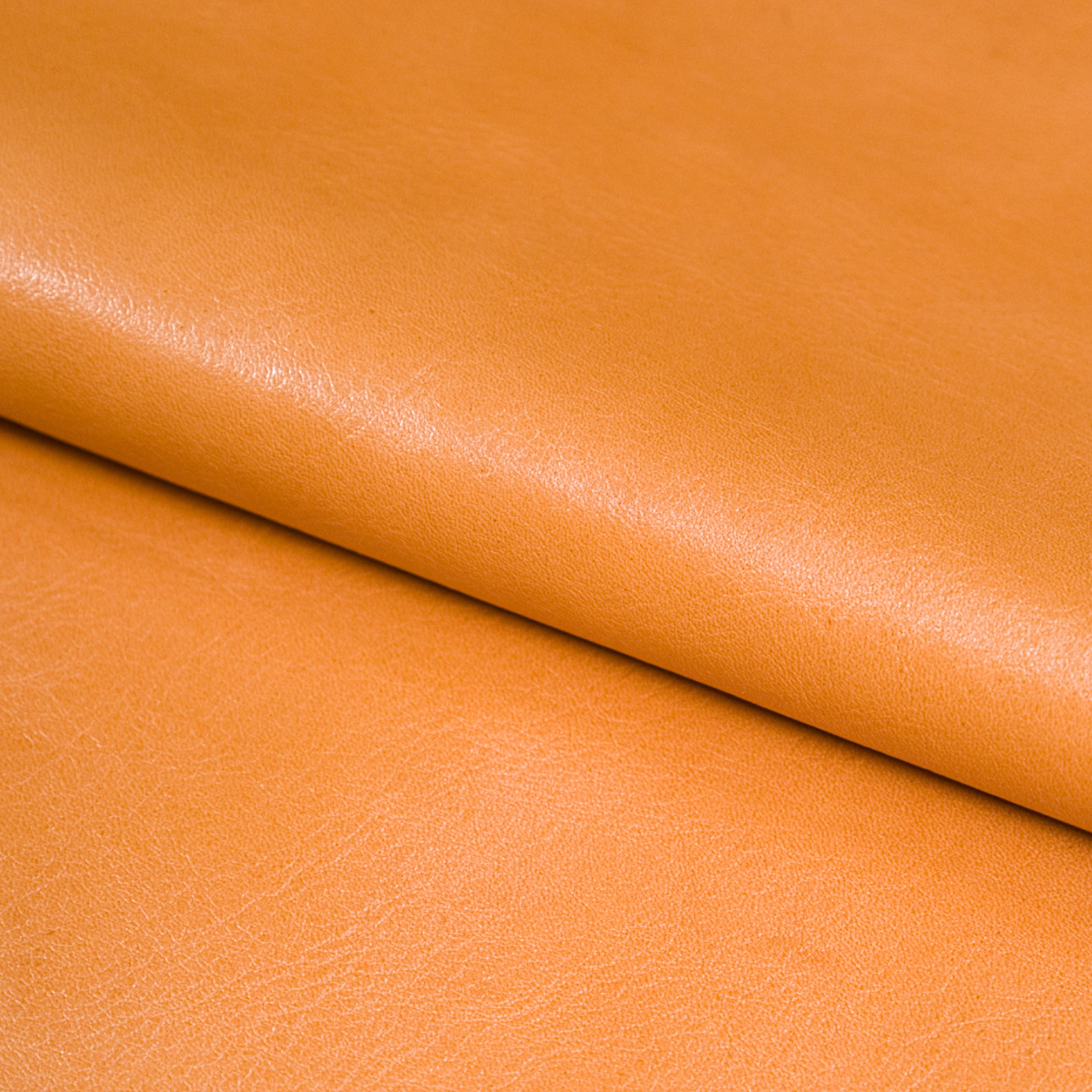 Sanyo Leather Co.,Ltd.
山陽株式会社
日本を代表するクオリティを届けるために
1911年の創業から、進化を続ける革づくり。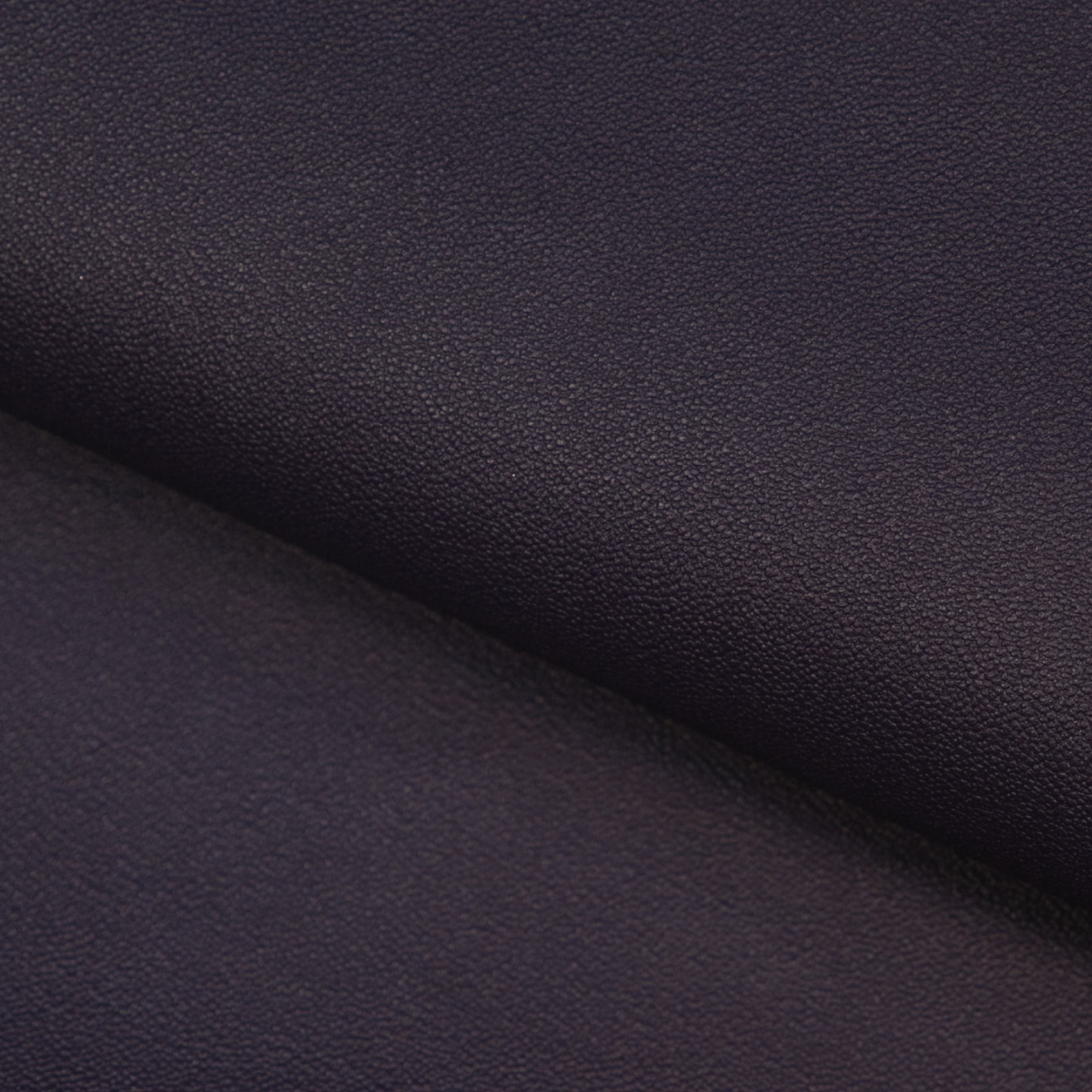 Maemi Leather Co.,Ltd.
株式会社前實
素材の仕入れから仕上げまで
ひとつひとつこだわったレザー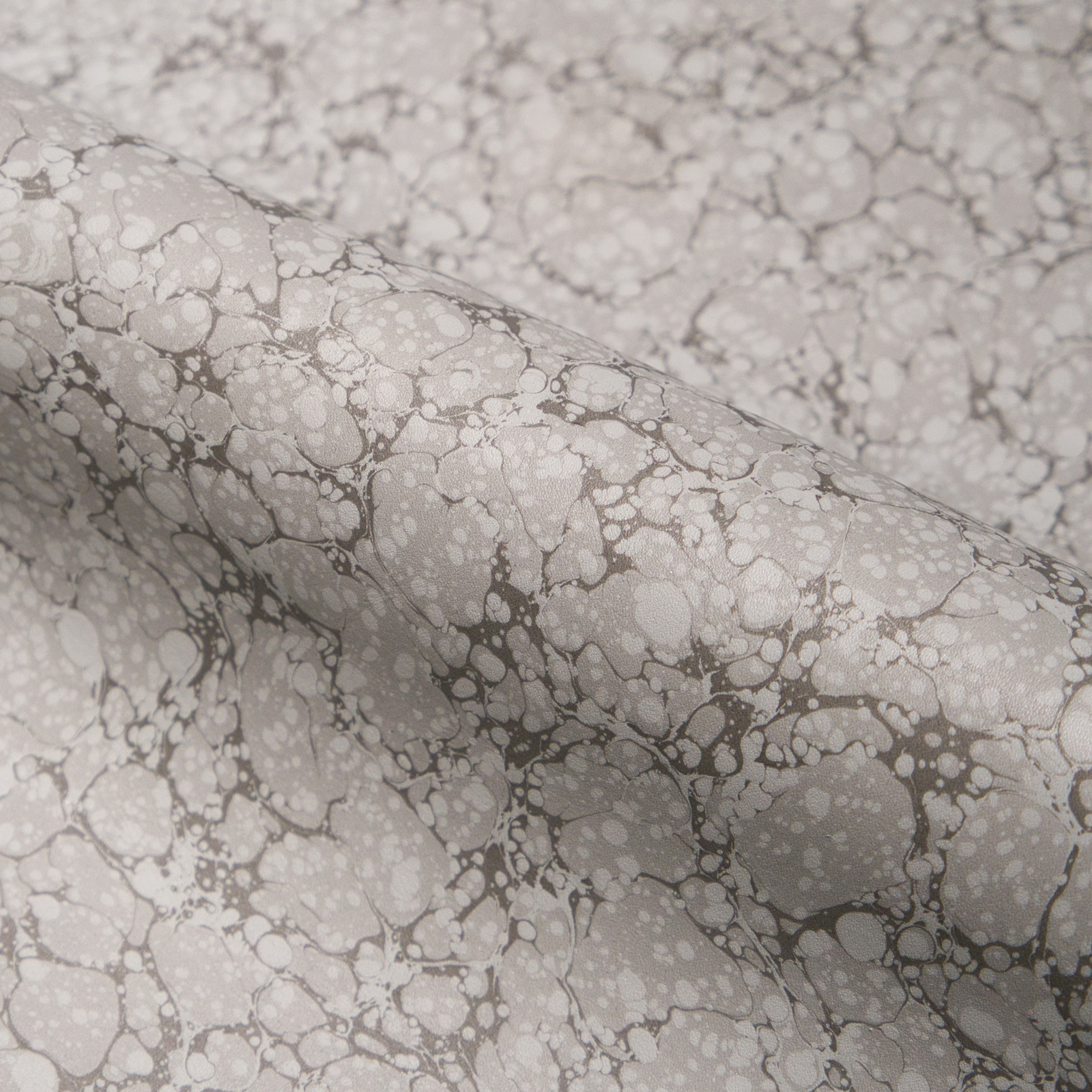 KYOTO Leather Co.,Ltd.
KYOTO Leather株式会社
日本の伝統工芸の美しさを
レザーへと昇華させる
これまでの我々の取り組みについてご紹介させていただきます。
coming soon…
Contact
please contact us from below
お問い合わせは下記問い合わせフォームよりお願い致します。